Books & Whole Health Card Deck
Whole Health Card Deck is NOW AVAILABLE FOR PURCHASE ON ETSY & AMAZON!
Please send me an email (tovaabelmancoaching@gmail.com) if you are interested in purchasing my books or a bulk order of the deck.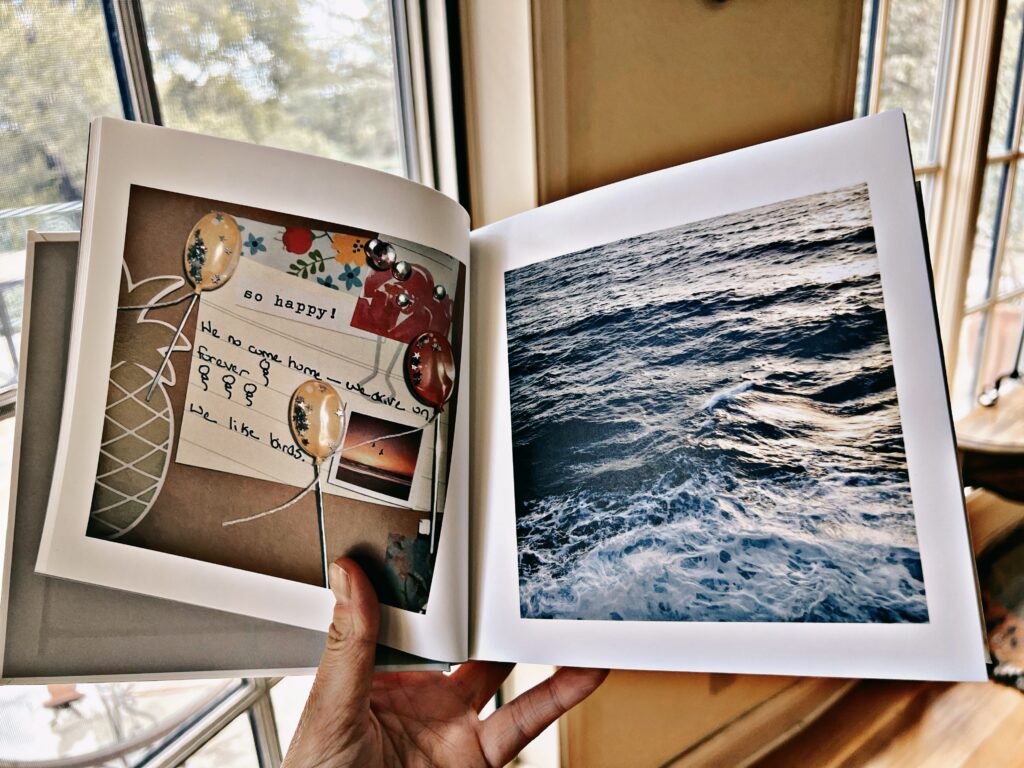 Here. is my first book. It consists solely of my photography and digital art, arranged in such a way that a story is conveyed largely without words.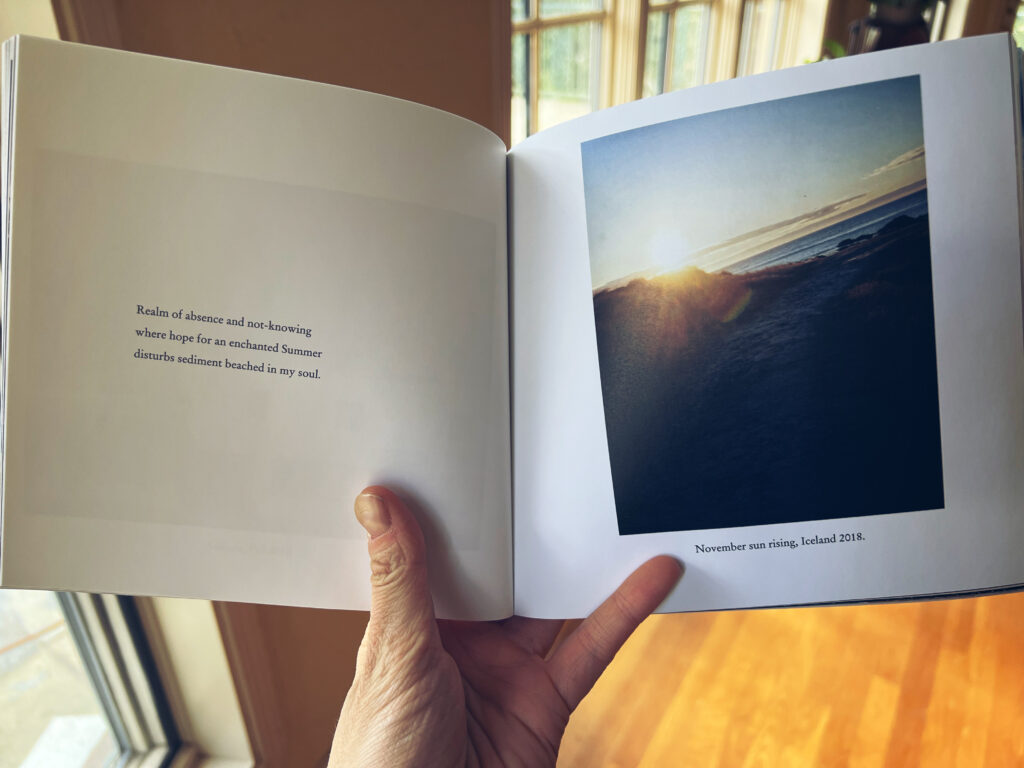 I created Brink near the beginning of the COVID pandemic, in 2020, before I began my drama therapy program. It consists of my photography, digital art, and creative writing.